Your solution for premium affiliate marketing
Monetise your content with curated product integrations from trendy shops for fashion, beauty and lifestyle.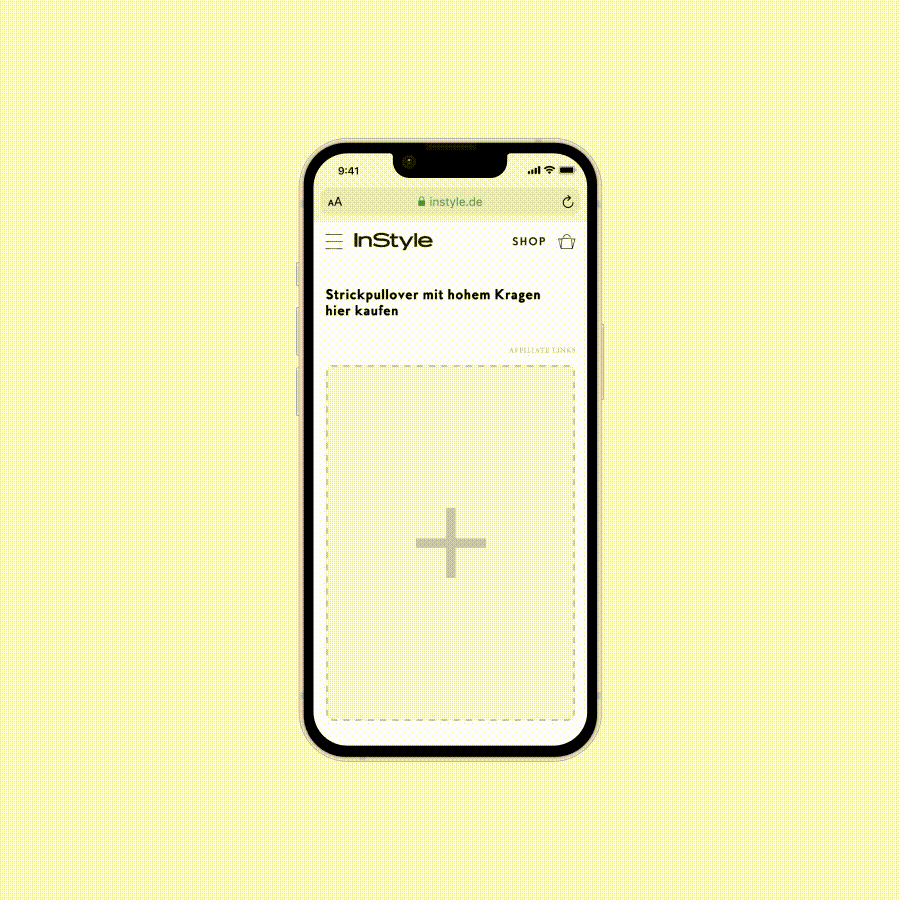 Your advantages as a publisher
Access to top advertisers
It's that easy - three steps to more turnover
Tracdelight supports you in the complete process.
The Editorial Search is the place to find all products from all affiliated brand shops. You'll find the right products here in no time.
Set your selected products with the Tracdelight Widgets skilfully in scene and encourage your users to shop.
Now you can sit back and watch your affiliate revenue increase quickly and easily with Tracdelight.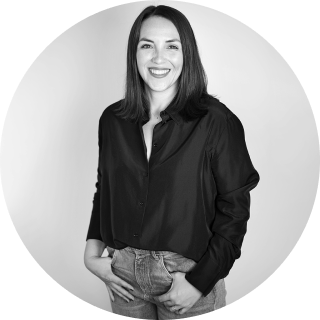 As editors, we appreciate the ease of use of tracdelight, which makes our daily editorial work much easier. Thanks to the special layout of the editorial shopping, we always find the right product quickly and easily without having to click through countless individual online shops.
Bianka Morgen (Publisher)
Deputy Editorial Director Digital InStyle
Register as a publisher today
You have a question or want more information?
Just contact Ales directly.